Happy Friday Quotes and sayings. this is a best collection of Friday quotes and saying in Urdu  for Muslim. if you want to know about Friday then read this post of Friday Quotes and saying and share to every Muslim. i hope you will like this collection.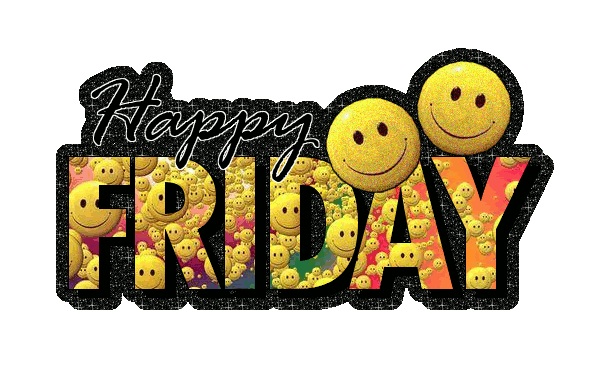 Happy Friday Quotes and sayings in Urdu, Hindi

Her rat meri ankhen inhi sochon mein band ho jati hain,
K mera maqsad E hayat kia tha? Or mujhe thaka kin kamon ne dia,
Juma Mubarik..
---
Is dunia mein behtreen tarikay say zinda rehny ki wahid tadbeer ye hai,
Kay admi kay pas is kay dil kay andar aik wasih qabristaan hona chahye,
Jis mein wo logon kay tmam qasoor tamam ghaltion ko dafan karta rahe,
Juma Mubarik..
---
Shetaan nay koi zana kia tha? Koi qatal kia tha?
Sharab pi thi? Koi shrik kia tha?kia kiya tha?
Is nay sarif aik sajday say inkaar kia tha
Or ham nay kitnay nahi kiye Zara sochye ga.
Juma Mubarik..
---
Mahenay mein aik baar kisi haspitaal ya dispensary ka chakar laga lena chahye,
Agar shaoor zinda hai too waha majood logon ki mushkilaat dekh kar nashukari Kam ho sakti hai.
Juma Mubarik..
---
Mamuli mamuli batoon ko dil mein rehaish na den Qun kay,
Chohti chohti batein dil ki makeen ban jayein too baray baray
Rishaty Mahajar ban jaty hain.
Juma Mubarik..
---
Aj kal log in logon kay pechay chalna pasand karty hain
Jo chand par ponch gaye ,
Jab kay kamyabi is bashar ka pichay chalny mein hai jis ney chand
Kay 2 tokray kar diye,Hazrat MUHAMMAD (S.A.W.)
Juma Mubarik..
---
Teri mohabba ki aajzi mujhe itni naseeb ho Ya RAB!
Meri akhri saans ho or tera kalma naseeb ho AMEEN
Juma Mubarik..
---
Azaan ki awaz per aik dukan band nahi hoti
Magar goli ki awaz par market band ho jati hai QUN?
Moot ka khauf
Magar is ka khoof nahi jis kay hath mein zindagi moot dono hain,
Juma Mubarik..
---
Jab jumay ki pehli azaan sono too apny tamam karobar choor do,
Or foran masjid ki tarf rukh kro,
Or Jab jume ki namaz ada kr lo too ALLAH ka fazal talash kro,
Juma Mubarik..
---
Har wakat ki nashukri bhi tumharey lye theek nahi hai,
Har haal mein ALLAH ka shukar ada krty raho Qun kay
Wo bara merhban or nahait reham karny wala hai,
Juma Mubarik..
---
Ham musalmanon ko ghar say masjid janay ki too fursat hai nahi
Or khwaeish rakhtay hain k Qabar say sedha Janat jany ki,
Juma Mubarik..
---
Qun na hosla afzai karny walay ban jayen-
Qun kay dunia mein tankeed karny walay pehly hi bahot hain,
Juma Mubarik..
---
Jummy kay din Frishty Zmeen per sony kay warq or chandi kay Qalam say
Drud pak pehrny walon kay nam likhty han
Jummy kay din Suraj gharub hony tak jitna ho saky
Drood shareef perhen…
---